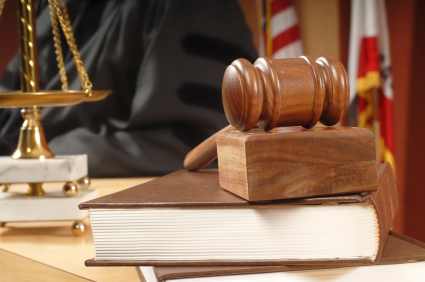 On March 24, 2016, the Ninth Circuit Court of Appeals decided a very important case that touches on areas of life that extend well beyond that of immigration law where the case arose. That case is Ledezma-Cosino v. Lynch.
It deals with a man from Mexico who was ordered deported from the United States not because he had committed any serious crime or because he was a terrorist, but because he had been labeled as a person lacking good moral character solely because of an existing alcohol addiction.
One might ask: what is "good moral character"? Surprisingly, the law does not define it very well and certainly within the federal statutes which affected Mr. Ledezma-Cosino, there was no list of what is considered "good moral character." Rather, the list states what is not "good moral character." […]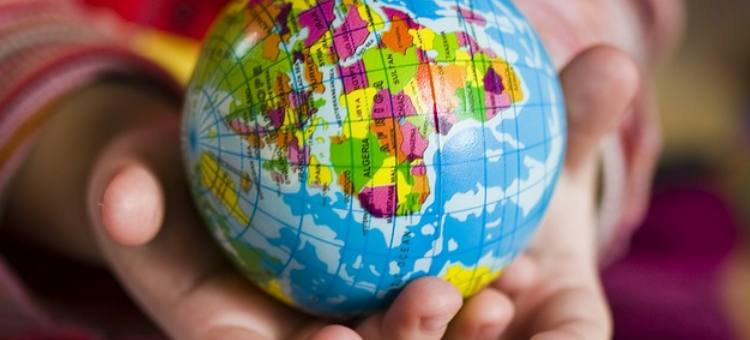 On June 15, 2012, President Obama announced a new policy entitled Deferred Action for Childhood Arrivals (DACA). This is a new policy developed by the Department of Homeland Security designed to allow certain young people who did not intentionally violate immigration law to continue to live and work in the United States.
This policy provides children who were brought into the United States without proper immigration documents or children whose immigration documents have expired and who have grown up in the United States to remain in the United States without continued fear of removal or deportation. Eligible immigrants must meet certain guidelines.
Who is eligible for DACA?
In order to be eligible for Deferred Action an applicant must:
Have entered the United States before the age of 16;
Have continuously resided in the United States since June 15, 2007 up to the present time, were physically present in the United States on June 15, 2012 and on the date of application;