Immigration Law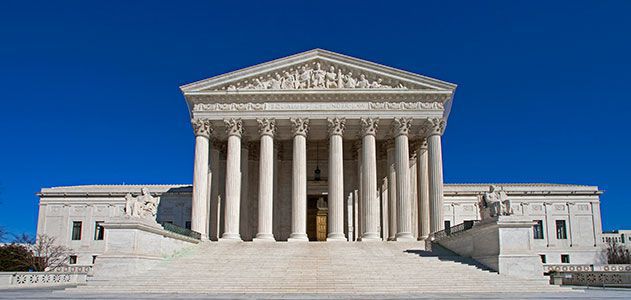 On December 4, 2017, the United States Supreme Court allowed President Trump's Travel Ban 3.0 as it's called to proceed while appeals are pending.  In other words, the Court said that the travel ban can be enforced immediately while the courts continue to sort out the legal options.
THE HISTORY —
Presidential Proclamation 9645 was issued on September 24, 2017 and took full effect on October 18, 2017.  However, the Ninth Circuit Court of Appeals issued a preliminary injunction which allowed citizens of the named countries to continue to enter the United States if they could show a "bona fide connection" to a relative or business.
SCOTUS SPEAKS UP —
This most recent decision essentially reverses that approach, and allows enforcement of the ban as written and issued.
SO WHAT DOES THAT MEAN FOR YOU, YOUR FAMILY OR YOUR EMPLOYEES? 
COUNTRY
NONIMMIGRANT
IMMIGRANT
Chad
The following visa categories may not be issued:  B-1,