Adoption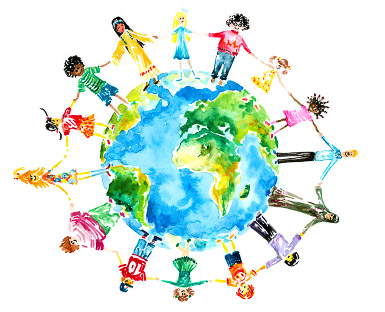 MADNESS IN MARCH:
It's a rite of spring each year:  March Madness. 68 college basketball teams become 32, then 16, then 8, then 4, and finally the winner takes all.  It's a time for victories, tears and reflections.
For Joanne Boyle, head coach of the University of Virginia women's basketball team, her team's second round loss in the tournament was not just the end of their season.  It was the end of her tenure with the university.  Joanne resigned for a singularly-important reason:  to secure her adopted daughter's immigration.
Joanne adopted her now 6-year old daughter Ngoty, from Senegal in 2016.  She was awarded legal custody of the orphanage-bound child in 2014, and was able to obtain a temporary US visitor visa to provide urgent medical care.  According to news reports, Ngoty remained in the US for ongoing treatments, eventually overstaying her visitor visa.
This case should be simple:  Ngoty is the adopted daughter of a United States citizen.