In the News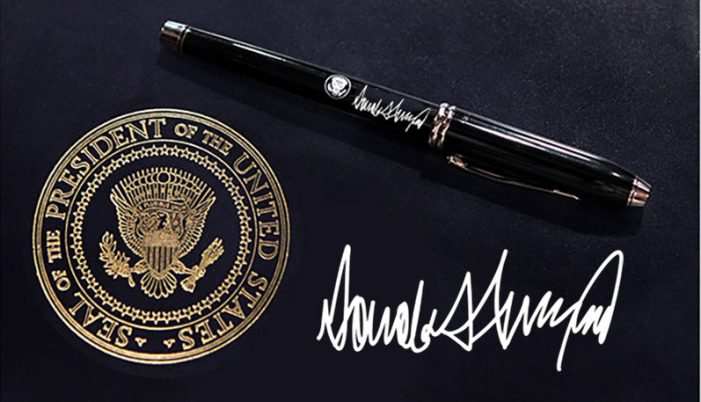 As we reported in our most recent BLOG post, President Trump signed 3 immigration-related Executive Orders during his first week of office.  The last few days have been a whirlwind of information and misinformation.  The landscape also seems to changing on an almost-daily basis.
Here is our most recent round-up of positions and clarifications of the US State Department, US Department of Homeland Security, and Immigration and Customs Enforcement.
US STATE DEPARTMENT MATTERS:
–       The DOS Visa Office confirmed that despite the executive order, the majority of interview-waives cases can still proceed.  These include those applicants under age 14 and over age 79 (INA section 222(h)(1)(A)) and those applicants who seek the same visa category within one year of the most-recent visa's issuance and/ or expiration (INA section 222(h)(1)(B)).
–       The DOS Bureau of Consular Affairs confirmed provisional revocation of all valid immigrant and nonimmigrant visas held by nationals of the seven named countries.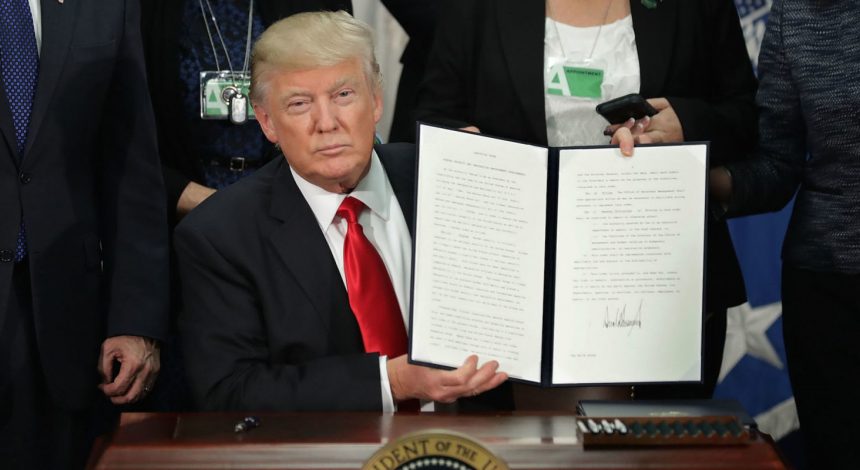 By now, nearly every news outlet is reporting that newly-inaugurated President Trump has signed three (3) Executive Orders/ Actions this week.  While the headline-grabbing and infamous border wall is an easy lead-off for the 5:00 news, the Executive Orders/ Actions had widespread impact on removal actions and priorities, especially along the Southern border of the United States, and admission of Muslims from around the world.
What Is an Executive Order?
Before we delve into the newly-penned orders, let's begin with a fantastic overview of what they are and are not.  Our friends and colleagues at Robert Reeves Law Group in Los Angeles put together a great summary:
http://www.robertreeveslaw.com/blog/executive-orders/
Are you back?  OK then, let's proceed with the task at hand. Here is our initial breakdown of the Executive Orders.  Many of the provisions will likely be subjected to judicial review as federal lawsuits are filed; but for now, these orders are new "law." […]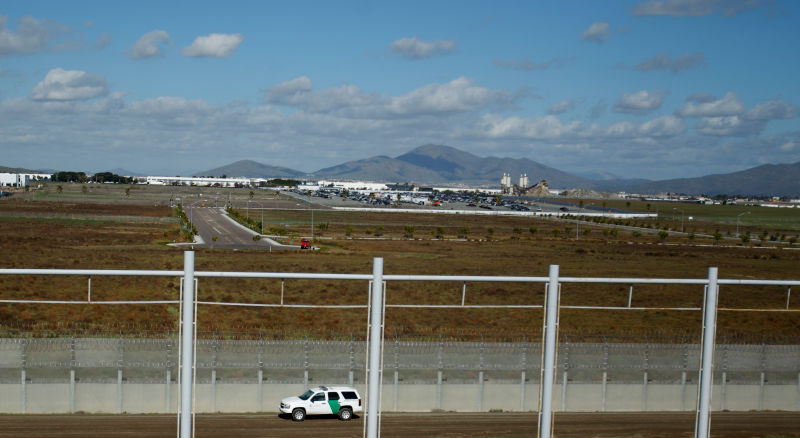 On July 22, 2015, the US Department of Homeland Security (DHS) announced plans to expand the I-601A Provisional Waiver program.  The announcement was met with cheers from most within the immigration community.  Then we all waited.. and waited… and waited for DHS to review the public's comments and publish the final rule.  On July 29, 2016, that announcement finally came. But what does it really mean to you?
In the Beginning:  Unlawful Presence and The Three and Ten Year Bars.
Imagine yourself the recipient of a perfectly-made homemade cookie.  The cookie is gooey and chocolatey, and comes from Grandma's secret recipe. Now imagine that Grandma's gift comes with a condition:  you must first step outside on the patio to get it.  […]