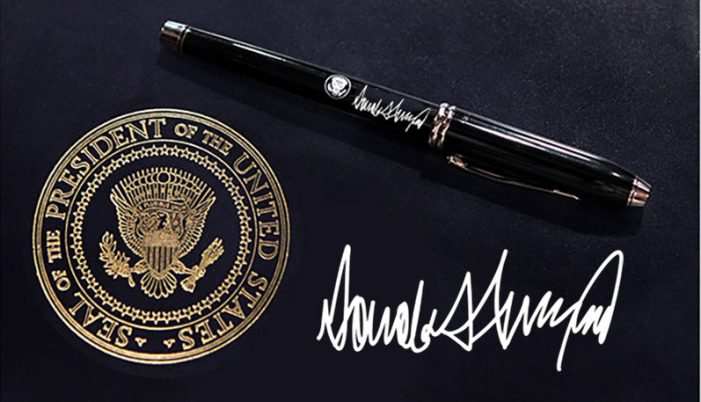 As we reported in our most recent BLOG post, President Trump signed 3 immigration-related Executive Orders during his first week of office.  The last few days have been a whirlwind of information and misinformation.  The landscape also seems to changing on an almost-daily basis.
Here is our most recent round-up of positions and clarifications of the US State Department, US Department of Homeland Security, and Immigration and Customs Enforcement.
US STATE DEPARTMENT MATTERS:
–       The DOS Visa Office confirmed that despite the executive order, the majority of interview-waives cases can still proceed.  These include those applicants under age 14 and over age 79 (INA section 222(h)(1)(A)) and those applicants who seek the same visa category within one year of the most-recent visa's issuance and/ or expiration (INA section 222(h)(1)(B)).
–       The DOS Bureau of Consular Affairs confirmed provisional revocation of all valid immigrant and nonimmigrant visas held by nationals of the seven named countries.