trump
On September 5, 2017, Attorney General Jeff Sessions announced the end of the program commonly known as DACA – Deferred Action for Childhood Arrivals.  Implemented as an Executive Action by President Obama in 2012, DACA provided temporary protected "status," employment authorization and limited travel authorization to nearly 800,000 children and young people.
President Trump ran on a platform of immigration enforcement, and sadly it is not surprising that the DACA program has been eliminated; yet we all feel a deep sense of sadness at having to deliver the news to our clients, their families, and the employers that have come to rely on DACA recipients.
WHAT DO I NEED TO KNOW? 
The Department of Homeland Security has released the details of the wind-down, which will occur in phases.  Here are the important highlights:
No new applications for DACA will be accepted after September 5, 2017. They will be rejected and returned to sender.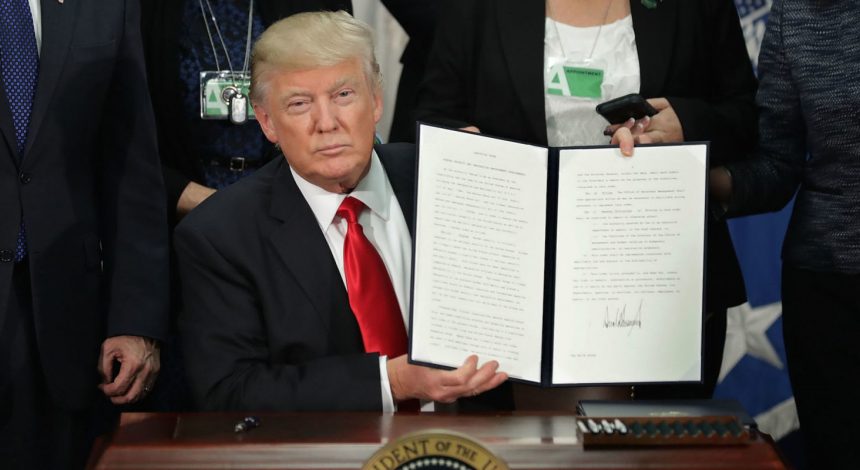 By now, nearly every news outlet is reporting that newly-inaugurated President Trump has signed three (3) Executive Orders/ Actions this week.  While the headline-grabbing and infamous border wall is an easy lead-off for the 5:00 news, the Executive Orders/ Actions had widespread impact on removal actions and priorities, especially along the Southern border of the United States, and admission of Muslims from around the world.
What Is an Executive Order?
Before we delve into the newly-penned orders, let's begin with a fantastic overview of what they are and are not.  Our friends and colleagues at Robert Reeves Law Group in Los Angeles put together a great summary:
http://www.robertreeveslaw.com/blog/executive-orders/
Are you back?  OK then, let's proceed with the task at hand. Here is our initial breakdown of the Executive Orders.  Many of the provisions will likely be subjected to judicial review as federal lawsuits are filed; but for now, these orders are new "law." […]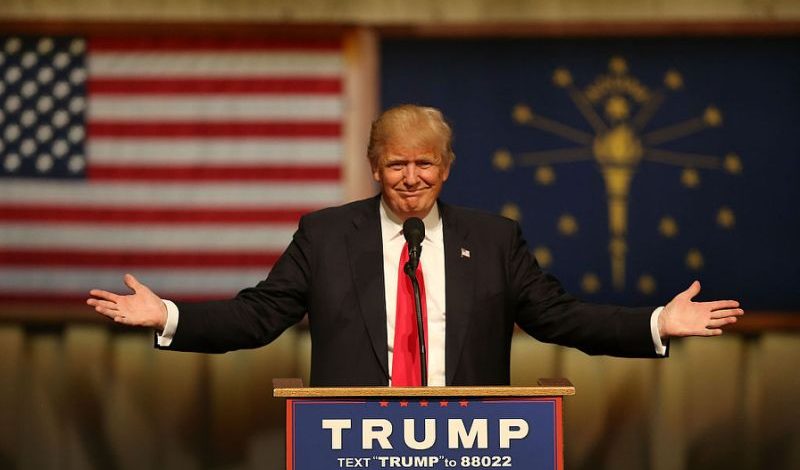 If you are a night owl, you stayed up late to see the TV networks declare Donald J Trump the election winner.  Even if you turned off the TV early, you awoke to the phrase some hoped to hear but few honestly expected… President-Elect Trump. Regardless of your political leaning, all involved in immigration will acknowledge one thing:  we are in for a heck of a ride ahead.
Our office has already received several calls and emails, all wondering how the outcome will affect them, their families and their employees. It is still early in the game, and most of the information we can provide is an educated guess.  But we will attempt to break down what matters most to you. Grab a cup of coffee and perhaps a snack.. this may be long.
The New Face of the Federal Government:
While the electoral map seems to show a clear Republican swing,