DACA
On September 5, 2017, Attorney General Jeff Sessions announced the end of the program commonly known as DACA – Deferred Action for Childhood Arrivals.  Implemented as an Executive Action by President Obama in 2012, DACA provided temporary protected "status," employment authorization and limited travel authorization to nearly 800,000 children and young people.
President Trump ran on a platform of immigration enforcement, and sadly it is not surprising that the DACA program has been eliminated; yet we all feel a deep sense of sadness at having to deliver the news to our clients, their families, and the employers that have come to rely on DACA recipients.
WHAT DO I NEED TO KNOW? 
The Department of Homeland Security has released the details of the wind-down, which will occur in phases.  Here are the important highlights:
No new applications for DACA will be accepted after September 5, 2017. They will be rejected and returned to sender.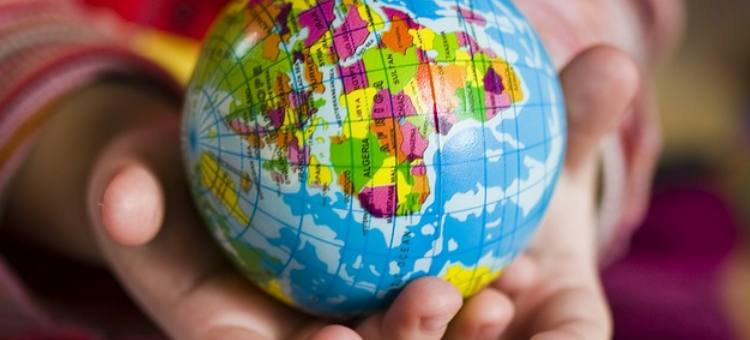 On June 15, 2012, President Obama announced a new policy entitled Deferred Action for Childhood Arrivals (DACA). This is a new policy developed by the Department of Homeland Security designed to allow certain young people who did not intentionally violate immigration law to continue to live and work in the United States.
This policy provides children who were brought into the United States without proper immigration documents or children whose immigration documents have expired and who have grown up in the United States to remain in the United States without continued fear of removal or deportation. Eligible immigrants must meet certain guidelines.
Who is eligible for DACA?
In order to be eligible for Deferred Action an applicant must:
Have entered the United States before the age of 16;
Have continuously resided in the United States since June 15, 2007 up to the present time, were physically present in the United States on June 15, 2012 and on the date of application;